Award-winning teacher.
Ward 5 needs a knowledgeable, committed educator who has a demonstrated passion for our children's education, who our parents can trust, who can relate to the work of our teachers, and who can support our school community through informed advocacy on the State Board of Education.
That candidate is me.
I am a former award-winning 7th grade math teacher and lifelong educator. I coach DCPS and charter principals and school leadership teams every single day. I have a track record of success and demonstrated passion for improving life outcomes of our students. I love this city and want more than anything for future generations to be able to benefit from all it has to offer as others and I have.
My priorities include:
Increase focus on our most at-risk students: Ensure we increase funding and enhance our school quality measures to hold schools accountable for growth of historically disadvantaged students.

Invest in our community schools: Ensure our neighborhood schools receive the time, attention, and resources necessary for them to excel; promote transparency and consistency across sectors

Improve our lottery process: Implement neighborhood preference (10-20%) and give higher preference to students in a zoned proximity to low-performing schools.

Community collaboration and mental health supports: Promote school-community collaborations and ensure every school provides mental health supports for students and teachers.

Meaningfully engage our parents and community: Serve as a visible leader in our school communities. Launch teacher, parent, and community advisory councils to invest residents in the process of improving our schools.
Your Newsletter:
Stay up-to-date on what's happening with this campaign via our bi-weekly newsletter.
#InvestIn5
My campaign team promotes #InvestIn5 because we believe there is an opportunity for us to build on the collective strength of our communities to improve our schools. We believe every deliberate action community members take is an investment in our students' future.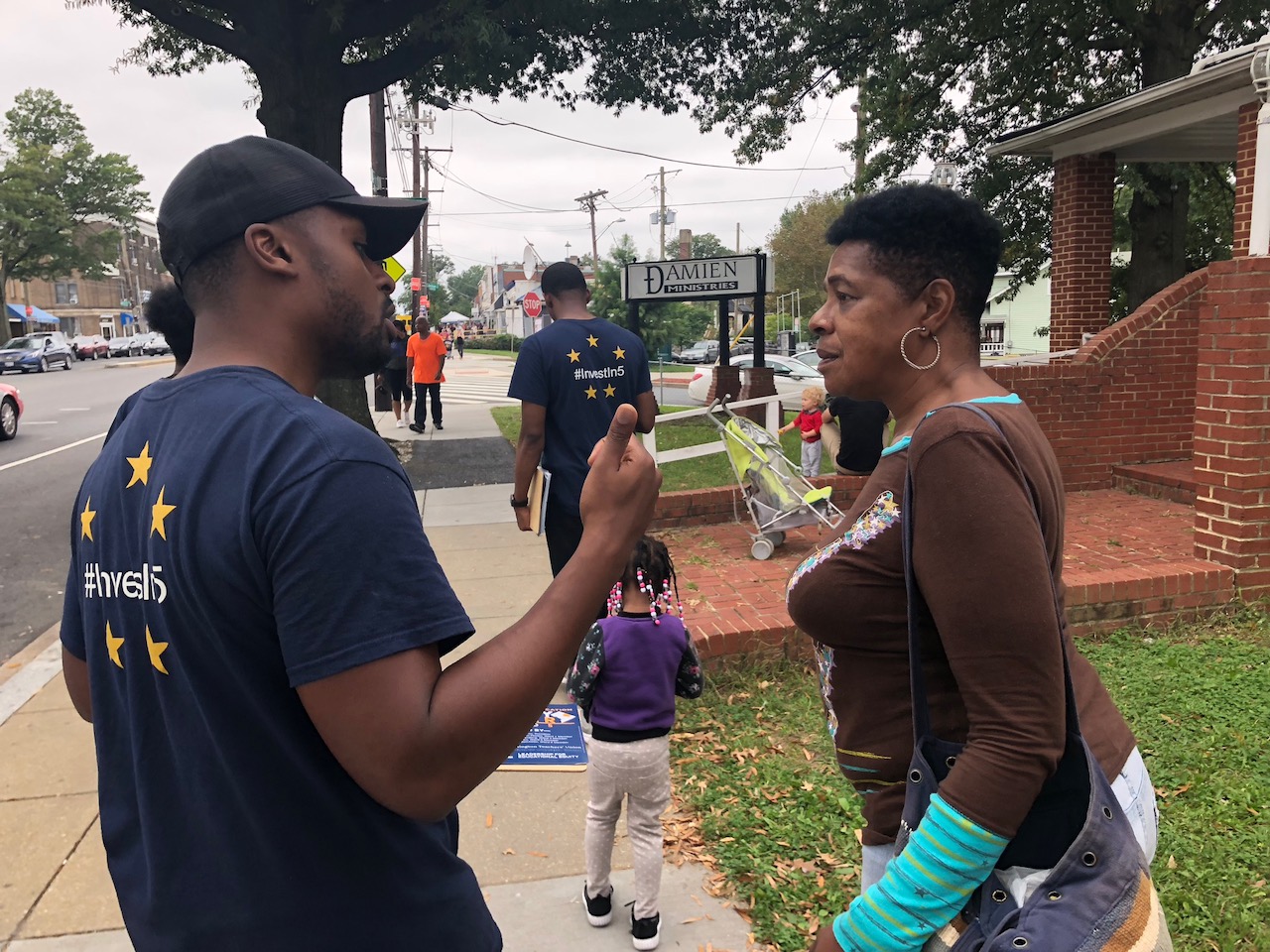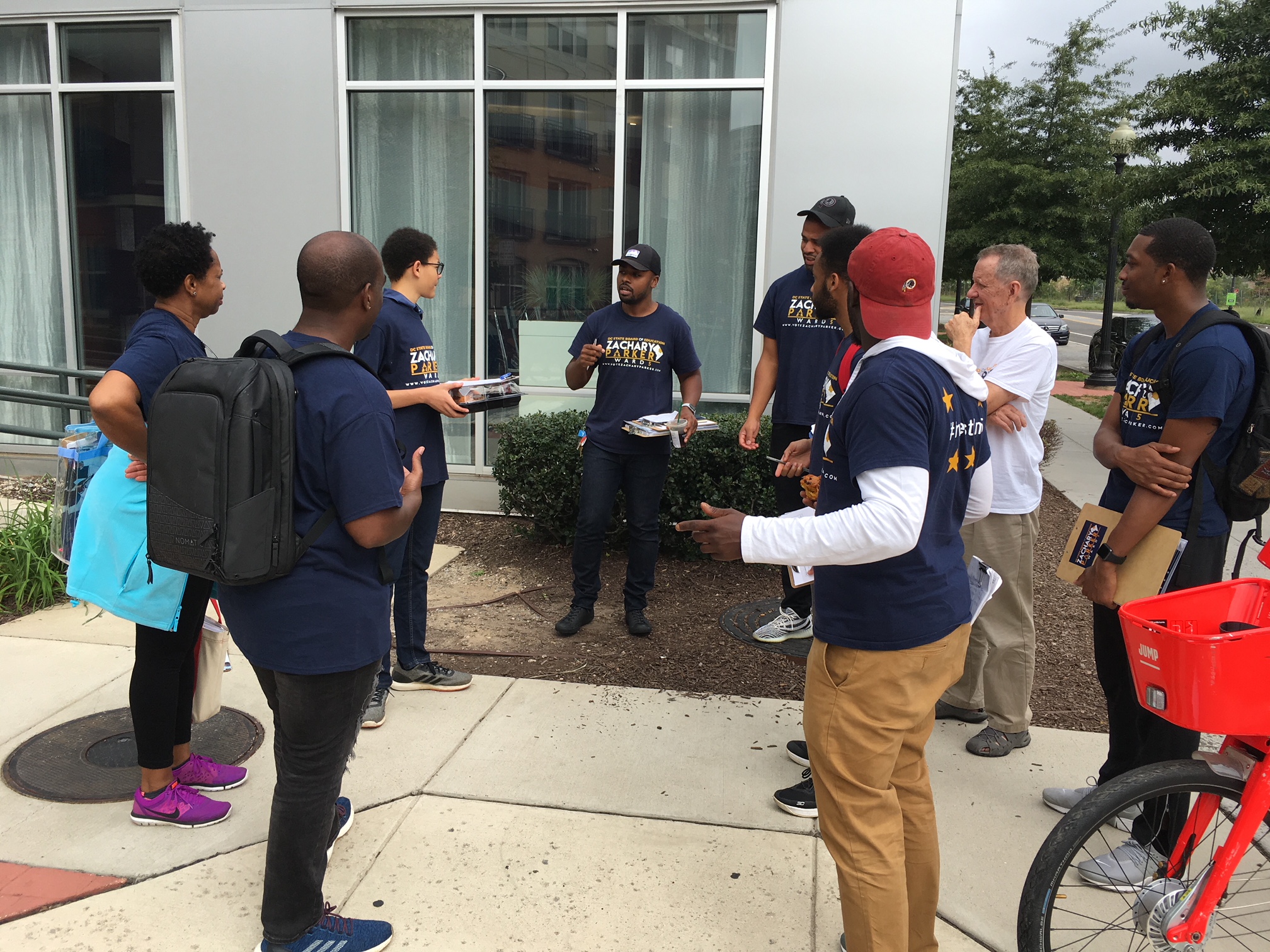 Meet Zachary Parker:
Proud Eckington Neighborhood resident

Family rooted in DC since the 60s

Third-generation educator and former award-winning math teacher

Senior Director of School Support with ANet (working alongside and coaching DCPS and charter leaders and teachers daily)

Founder and CEO of Global Millennials for Progress (U.S. nonprofit focused on mobilizing millennials to take action in the areas of education, environment, health, human rights, and poverty)

CEO and principal consultant of Accelerate Educational Consulting

Northwestern University (B.S. in Speech and Language Pathology) and Columbia University, Teachers College (M.A. in Education Policy and Leadership) alumnus

Teach For America alumnus (Greater New Orleans Region '09)

Life Member of Alpha Phi Alpha Fraternity, Incorporated

Board Member of Love to Langa (U.S. nonprofit focused on educating and supporting the children of Cape Town, South Africa)
Listen: Zach on WPFW